Oily scalp & dry ends? No worries.
Everyone knows about combination-oily skin types right? What about combo-oily hair types? Not all of us are blessed with "normal" hair, the unicorn of hair types that is neither dry, damaged, nor oily. For those of us with oily scalp dry ends we need to treat our hair care like skincare. Only the best shampoos for us oily scalp dry ends friends!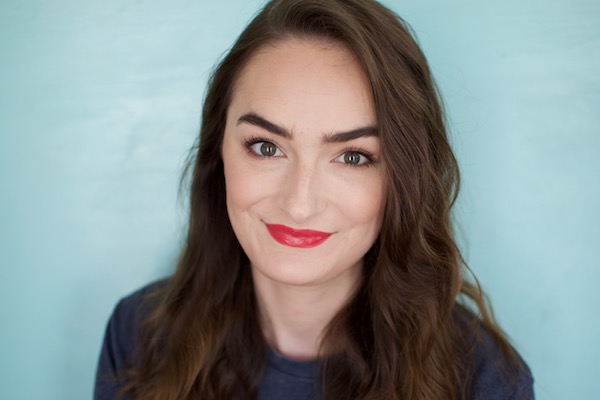 TBH, the older I get, the less greasy I am in general, but in high school you could have fried an egg on my roots no matter how often I shampooed.
Greasy roots? Not my fave. Product build up from too much dry shampoo? Also a hot no from me.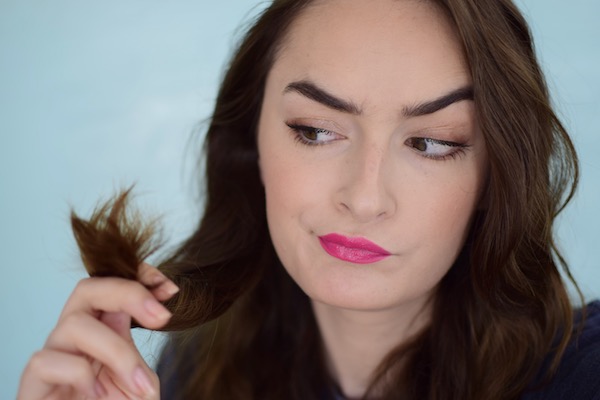 Also not into the crispy end scenario. No thanks, crunchy hair.
Shampoo for greasy roots
To keep my everyone happy (both oily scalp dry ends) I have a three pronged approach. First up: The right shampoo.
Choosing your shampoo needs to do a few things: it should clean your hair to fully remove oil and product build up, it shouldn't strip your ends, and it should work for your hair texture. Right now I'm using the Pureology Clean Volume shampoo. It works nicely to cleanse my hair without stripping and adds much needed volume to my roots.
A few other favorite shampoos for oily scalp and dry ends are:
Conditioner for dry ends
But what about those dry ends? I treat them extra special. For the driest, most damaged ends I treat with both hair masks and a thick conditioner. Treat yourself once a week to a hair mask, and that thick conditioner is used with every hair wash.
I've made quite a few hair masks (which you can read through the archives) but my current favorite is the DIY deep conditioner for bleached hair. As for my regular shower conditioner I'm into the Moroccanoil Moisture Repair Conditioner.
Love this article? For more beauty, style, travel, and trending topics check out The Luxury Spot on Facebook. Like us and we'll love you back!