A chic casa depends primarily on accessories– furnishings may be stark, but it's all about details when it comes to the finishing details.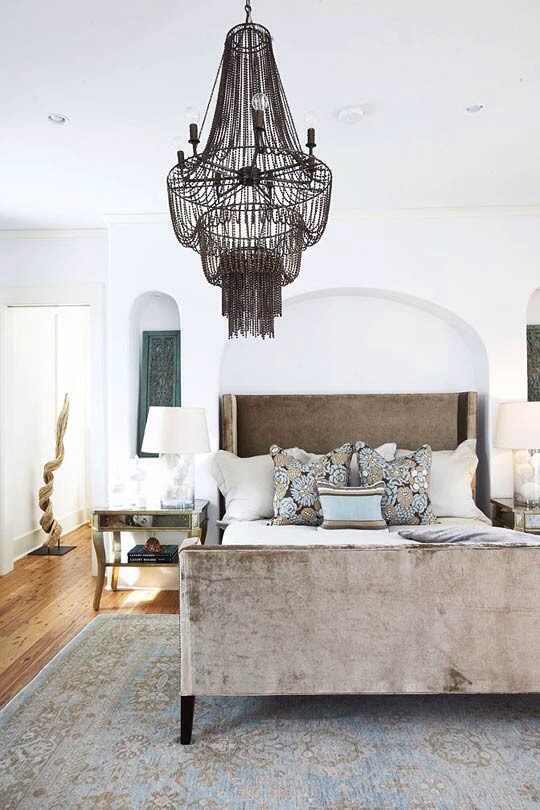 1. Add candles for a touch of romance. Le Feu De L'eau makes gorgeous, glassless candles that smell like heaven. It's the whole 2 birds with 1 stone approach– shelf and table art meets fragrance. Seriously can't get enough of my violet version, and they burn for 80 hours each. Available here.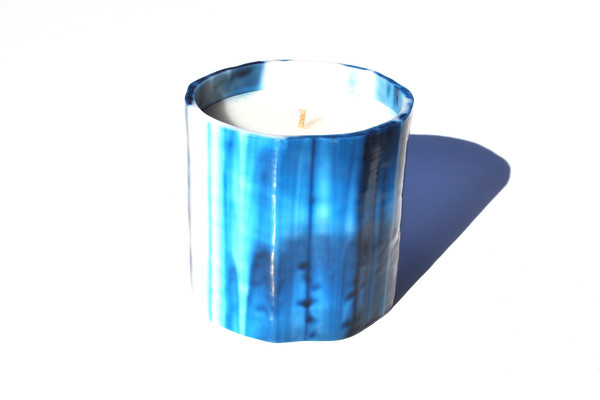 2. Make your cutlery into jewelry. How charming is that? This gold dipped flatware set retails for $38 here.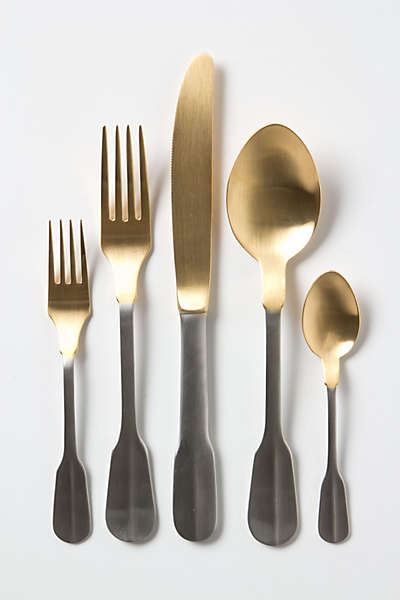 3. Sleep on a Hastens. If you don't know, now you know. Hastens mattresses are like buying diamonds over rhinestones– they're just the real deal. They last forever, wear well, are comfortable, and not filled with all the weird chemicals that leave you questioning how many hours a day you should really be near your mattress.
4. Invest in art. Try starting with vintage lithographs– they're an easy starting place for beginning collectors since they're generally more affordable than original works of art, and offer collectors a chance to have a piece of a more famous work in their own home. The Ethan Allen Modern Masters collection is a good jumping point– it's a diverse collection of styles and colors and features only true lithography, not the junk you find in so many faux-galleries. Try this one in your entryway for around $1,000– you'll feel like you're jetting off to the South of France every time you come home.
5. A futuristic espresso wizard. Let me make my love for my Dolce Gusto machine crystal clear: I would likely not survive without the perfect coffee it pours in my cup each morning. It lets me mix and match steamed milk pods with hot cocoa, macchiatos with mochas, Americanos with Italians. Oh, and it looks gorgeous on my marble countertops, too. Available here.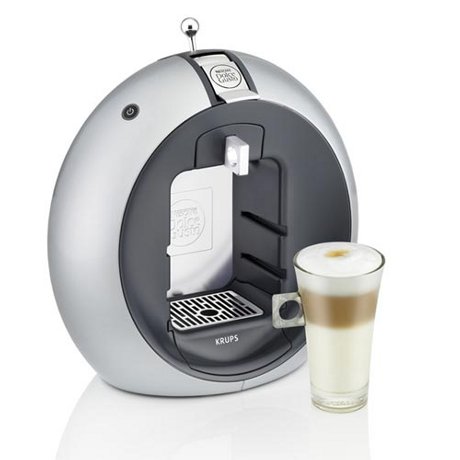 6. Moroccan-inspired bowls and dinnerware. Mix and match these with solid white dinnerware and you'll be chicer than a trench coat at Fashion Week. And they're under $7 each here… you're welcome.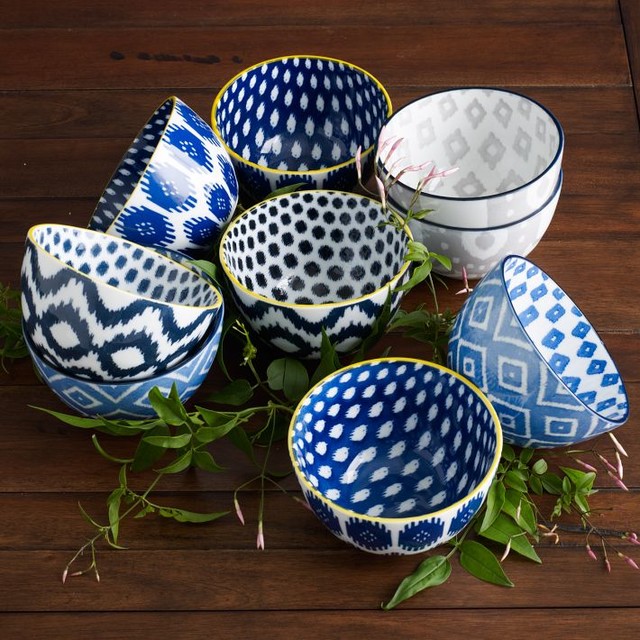 7. Some good throw pillows. Toss 'em on your bed, sofa, loungey chairs– whatever. Good pillows stand the test of utility and style. Lacoste makes these in a variety of colors (I love the red and blue against white linens). Available here.