A group of Icelandic students have developed a cow urine shampoo infused with, you guessed it, cow pee.
I have to be straight up to you, I have put urine on my face before. When I was a teenager someone told me it worked as an astringent and would get rid of acne. Clearly, I belong on a Proactiv commercial because my skin is in great condition today.
Apparently, cow urine is an ancient beauty secret because six Icelandic entrepreneurs have created Q, an organic shampoo made primarily from cow urine.
According to them, cow urine is chock full of vitamins and minerals, and includes ammonia which is a standard ingredient in most shampoos anyway.
If you're worried about the smell, the creators were kind enough to throw in some coconut oil, sunflower oil, and some other fragrances to make the experience less like a late night party with a handsy Japanese business man.
READ MORE: 9 Chemicals in Shampoo You Should Know About
The good news is, the product is 100% organic with no artificial ingredients or harmful by-products.
So if you are feeling experimental and your hair could use a little extra shine, maybe Q (the Icelandic word for cow is 'ku'), is just what your busted wig needs.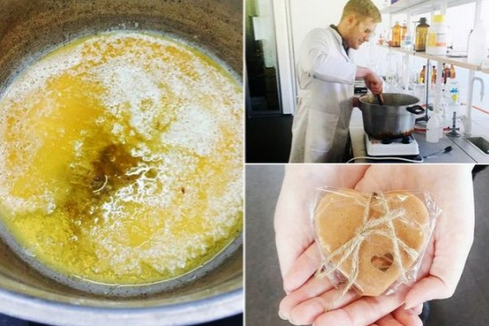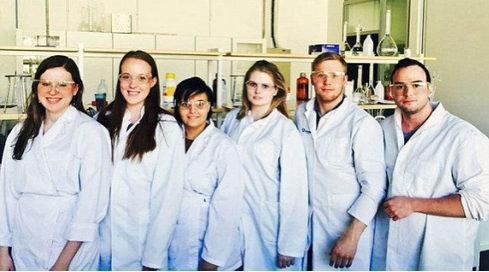 [
via
]